The Henley Royal Regatta Charitable Trust
It was in 1987 that the late Peter Coni, then Chairman of Henley Royal Regatta, first conceived the idea of injecting money from the Regatta back into the sport.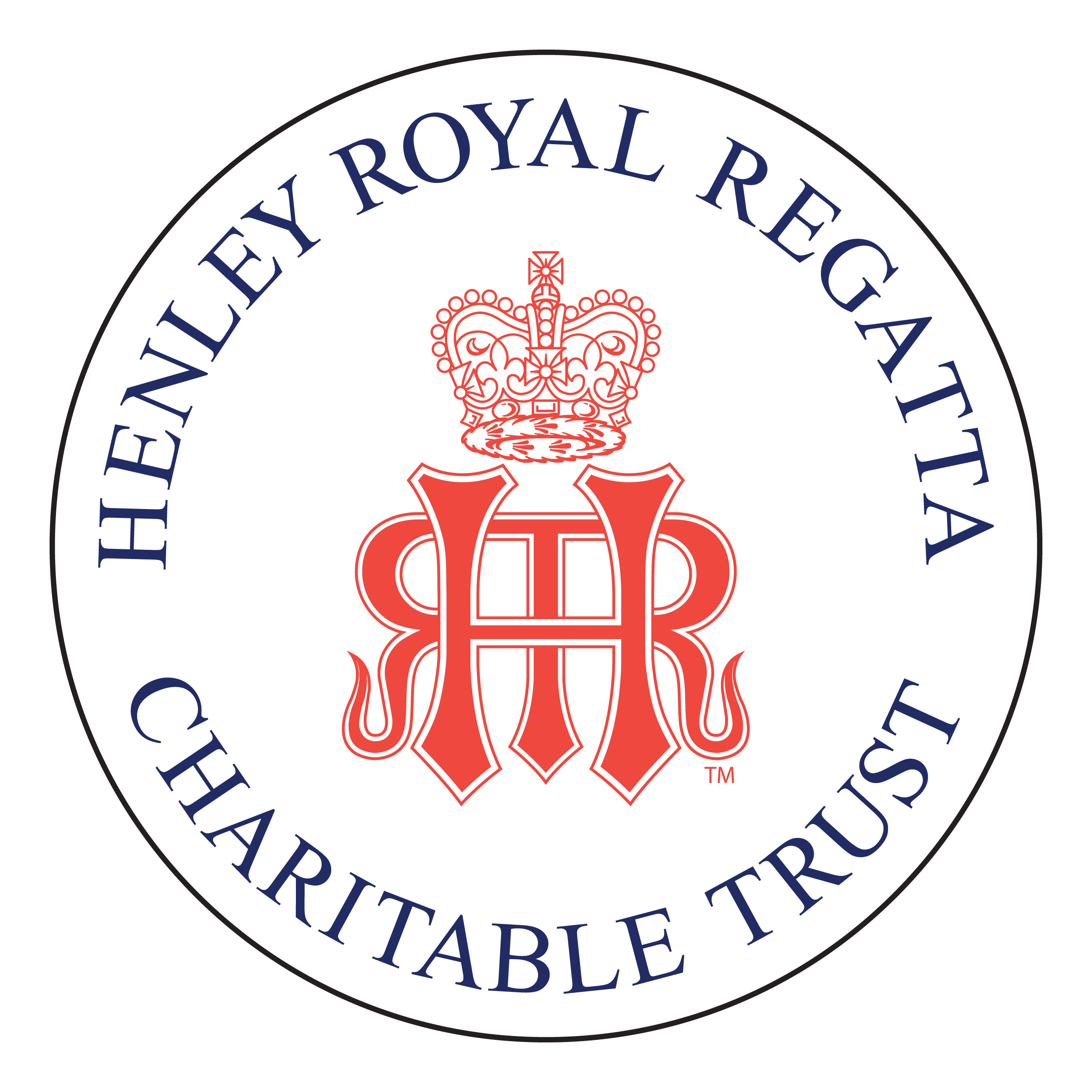 The Henley Royal Regatta Charitable Trust (HRRCT), the result of that initiative, was formally established by the governing body of the Regatta in June 1988. The principal objective of the Trust was to provide funds to encourage and support young people (still receiving education or undergoing training) to row or scull.
Since 2002 the Trust has worked with British Rowing to initiate the Henley Royal Regatta Charitable Trust Coaching Scholarship Scheme. Starting with just two coaches in September 2002 this project is now supporting fourteen coaches located across the United Kingdom.
Each HRRCT coach must undertake a two year, part-time postgraduate course in coaching, sports development or the health/social related benefits of sport, while undertaking to spend twenty hours per week coaching juniors in their assigned area.
To date the Trust has donated over £3.3 million to this initiative.
Email info@britishrowing.org for information about applying for a scholarship.