Mythbusters
If you are not a rower, or have never tried rowing, you might have some ideas about what the sport is all about. We've tried to separate fact from fiction…
Got a question, then tweet @BritishRowing or post a message on Facebook and we'll try and answer it.
True or False? ...Rowing is all about your arms.
False. In fact, the power is generated mainly from the legs. Your stomach muscles (core) and arms are also essential components to help power the boat through the water.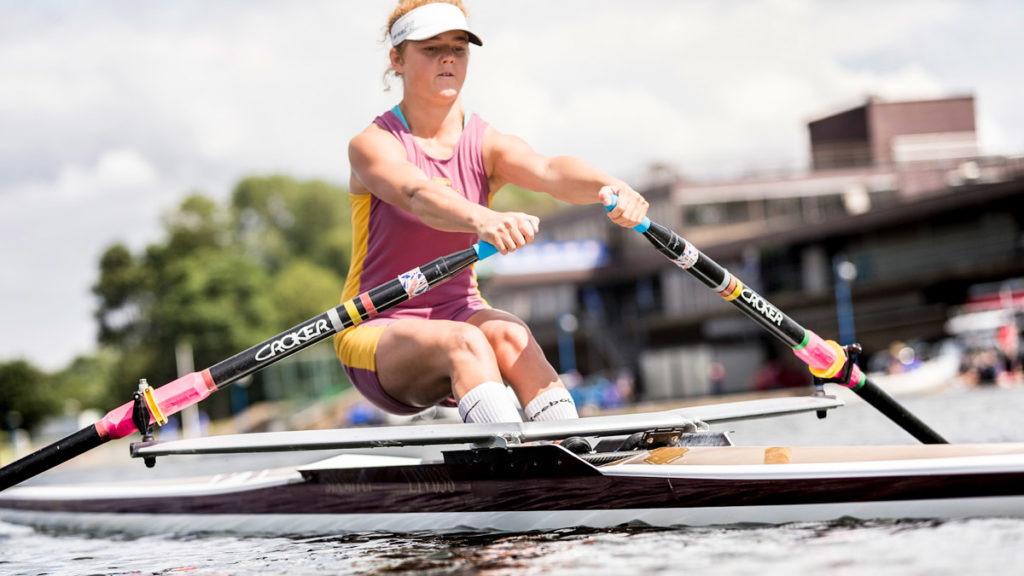 True or False? ...Rowing is really hard work.
Could be true or false, depends what you want out of the sport!
To cross the finish line first at the Olympics and Paralympics requires a lot of hard work and dedication. But rowing doesn't have to be. You can row as fast or as slow as you like. You can choose to row recreationally and go for a paddle with friends at your local club. It is all about having fun!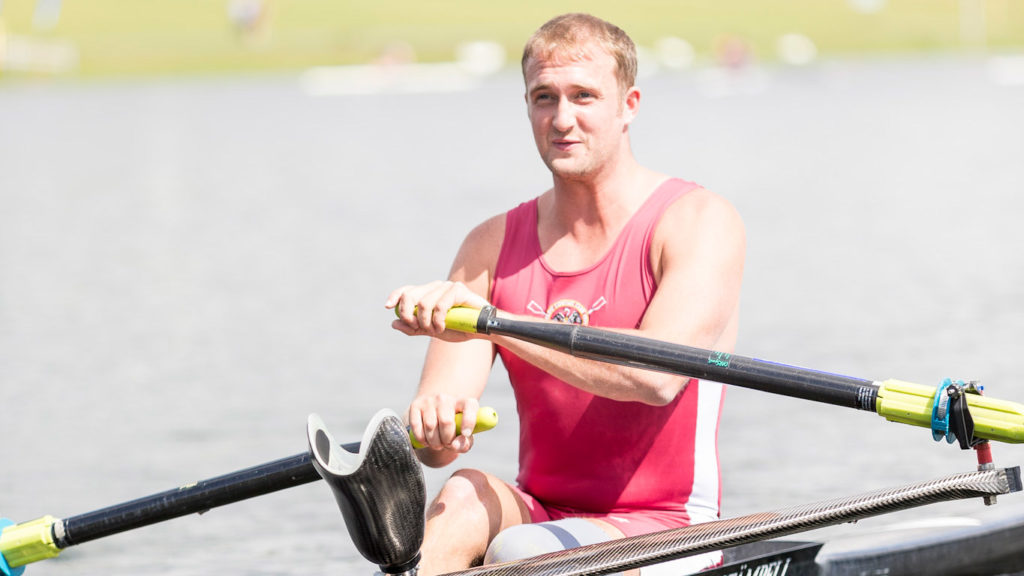 True or False? ...You have to be really fit to row.
False!
You don't have to be fit to start rowing, but it will help you become fit. Rowing is a great full body work out. It uses every large muscle group in the body. It's not a question of which muscles are used, but more like which muscles aren't used!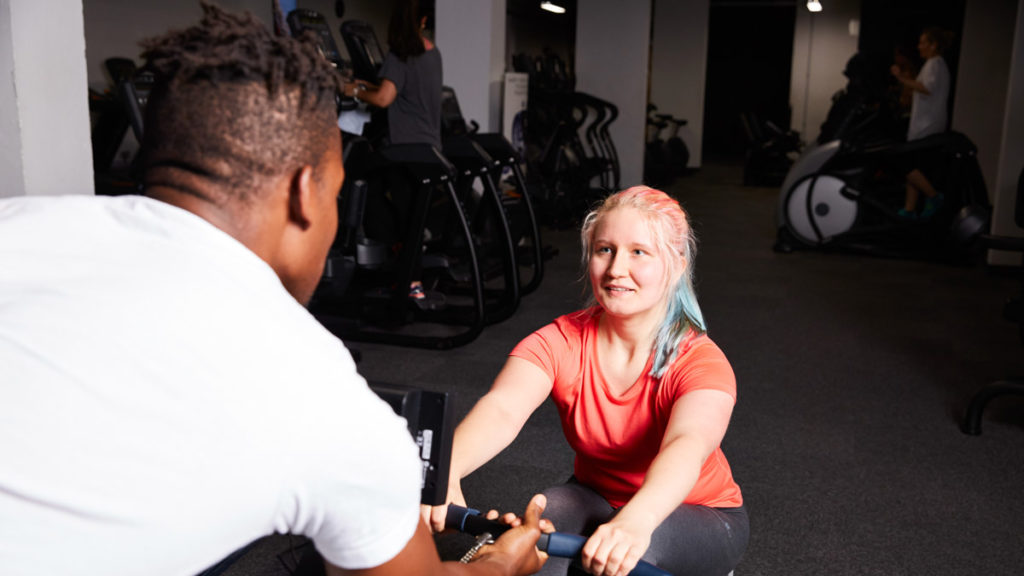 True or False? ... You have to be tall to row.
False!
Regardless of your height, you still get all the same benefits from rowing.
All of these rowers in the picture below, range in height from 5'3 – 6'1!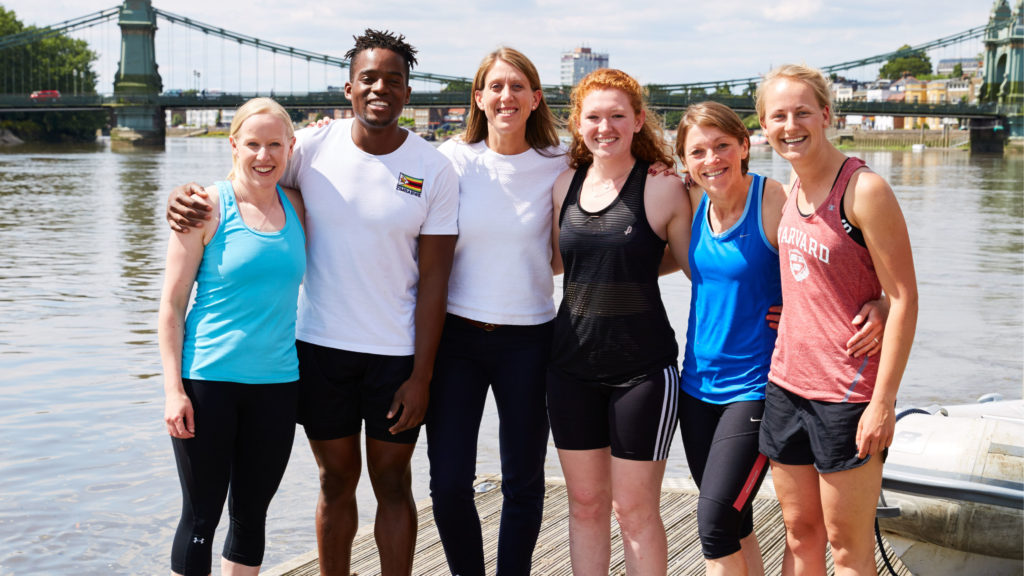 True or False ... Rowing costs lots.
Typically, membership of a rowing club costs as much as a gym membership and a learn to row course costs between £90 to £120 for a six to eight week course. All you need to get started is some casual sports wear. Clubs will provide all the kit and equipment you need, ready to rock up and row!
True or False? ... You can only row if you live near a river
False. You don't need a river to row. There are lots of different types of rowing including on lakes, canals, coastal rowing, surf rowing and ocean rowing. You can also row indoors, on an indoor rowing machine (ergo), at gyms and leisure centres across the country. See where your local club is by using our Find A Club.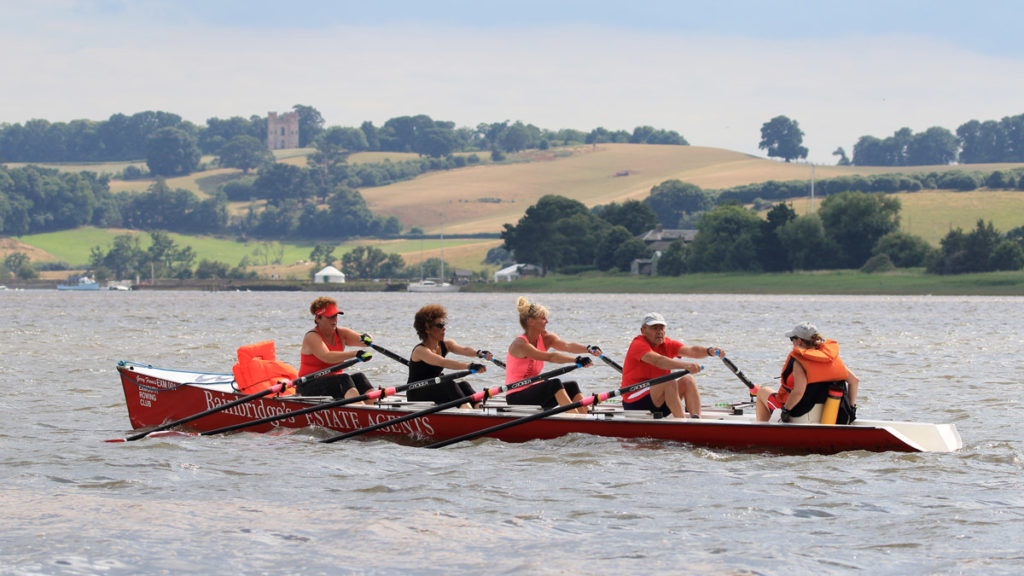 True or False?... You can't row if you have a disability.
False!  Anyone who wants to row can row. Indoor rowing machines and rowing boats can be specifically adapted to allow people with a disability to row. Here's more about Adaptive Rowing.