Returning to Rowing Advice Version Three
An update version of the 'Coronavirus Advice: Returning to Rowing' document has been published with additional information about future planning for returning to training and how to support coaches.
We have updated our 'Coronavirus Advice – Returning to Rowing' document. Version three now contains extra information around how a return to training will need to be approached in the future and how to support coaches during this period. As previously, changes to the document have been highlighted in yellow and a list is available at the end of the document.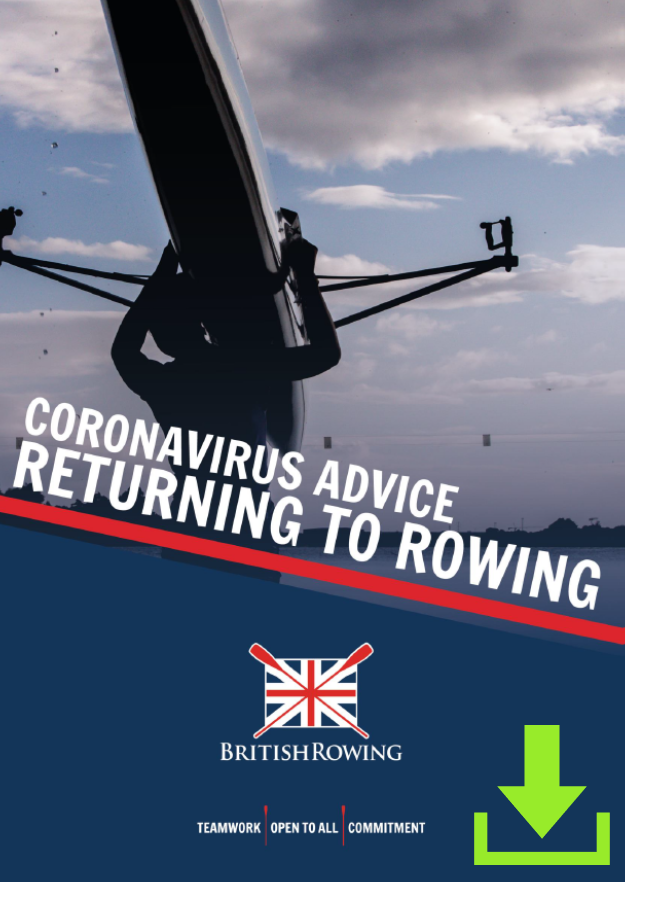 When reading this guidance please remember the four key points below:
Public health is the number one priority
Do not leave your home to go rowing if Government advice means you should stay at home because you or someone you live with has or has had symptoms of coronavirus (COVID-19), or you are in one of the more vulnerable categories and have been advised to shield from the coronavirus. See nhs.uk/coronavirus for more details.
Don't forget your responsibilities
Remember that any plans for exercising or rowing during the period of coronavirus restrictions should be in addition to your normal responsibilities as a rower, coach, club or event to safety, safeguarding and welfare.
Always check Government & waterway authority guidance
British Rowing will make best endeavours to ensure the advice contained in this document is up to date but the situation and guidance from Government is regularly changing. Rowers, clubs and events should always ensure they check relevant guidance from the Government and local waterway authorities. The latest advice from the Government is available at: gov.uk/coronavirus
Guidance for England
The advice contained is aligned to the UK Government guidelines for England as the devolved governments have issued different guidance for Scotland and Wales. For advice for Scotland and Wales, please refer to Scottish Rowing and Welsh Rowing respectively.
Two supporting resources remain available for the document: